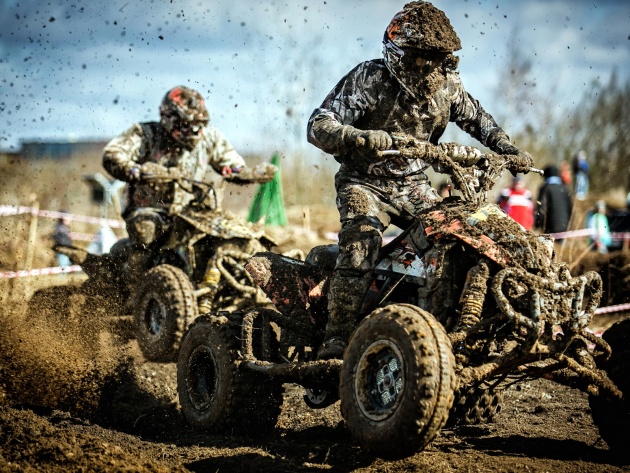 Off-highway vehicles (OHV), including quads, trikes, dirtbikes, side-by-sides, and argos can cause serious injury or death.
• Young men aged 20 – 24 years have the highest rate of ATV deaths.
• Children under 16 years of age make up 18% of all ATV deaths.
• More than half of deadly ATV incidents are rollovers.
• Head injuries cause 41% of deaths.
• 51% of ATV drivers killed were over the legal BAC limit to drive (0.05).
• 42% were drunk – over 0.08 and violating the criminal code.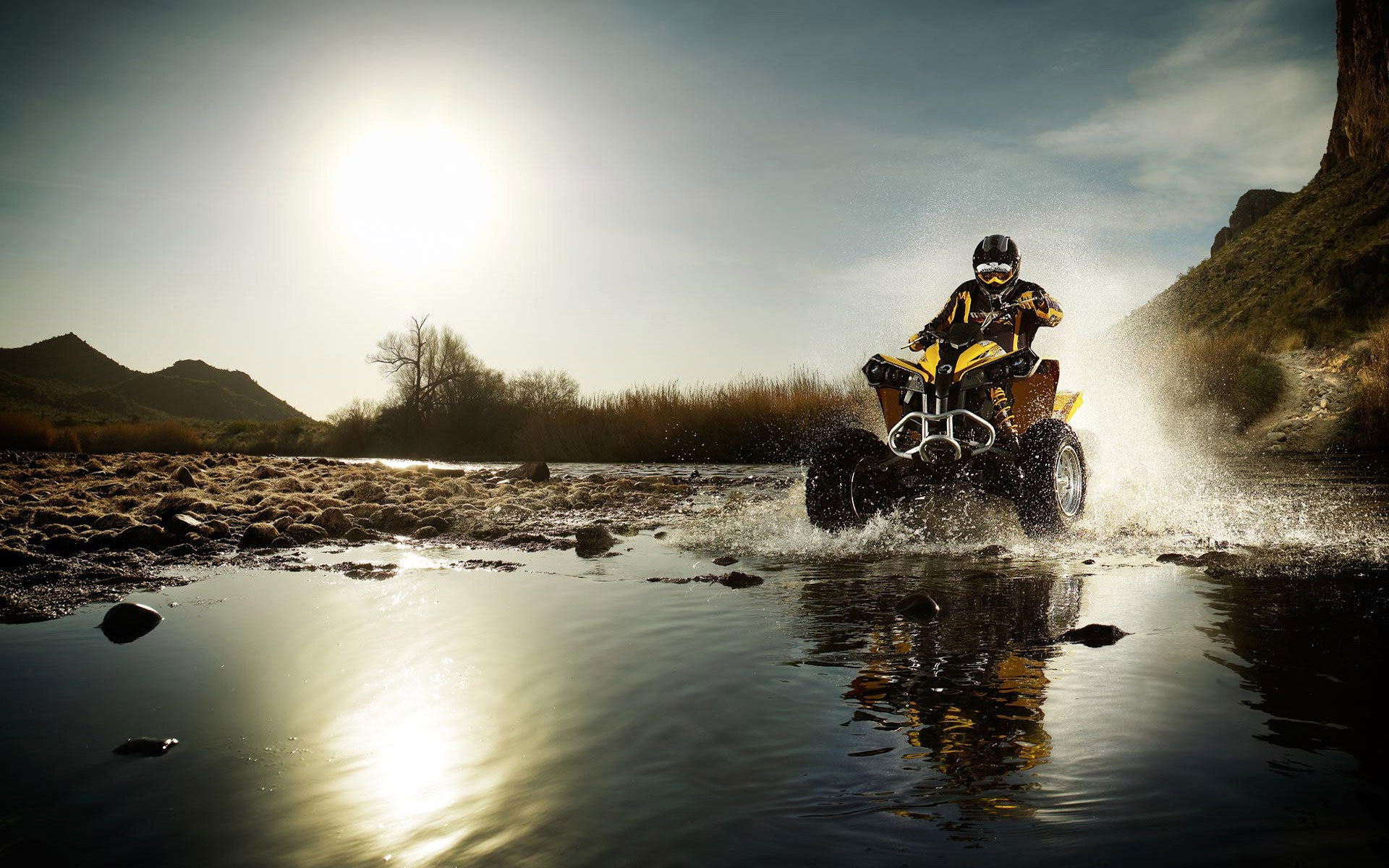 PREVENTION MESSAGES
• Wear an approved helmet with face and eye protection. Use seatbelts on equipped machines.
• Children under 16 years of age should never drive an adult-size ATV/OHV. ATV/OHVs made for children might be safer. Follow manufacturers' recommendations for age and size.
• Children's level of development puts them at a higher risk for injury and death on OHVs. Make sure there is always close, visual, adult supervision.
• Refuse to carry or be a passenger on an ATV/OHV built for one person.
• Drive sober – alcohol, drugs and OHVs don't mix.
• Take an ATV/OHV operator training course.
• Wear safety gear including gloves, boots and sturdy clothing.