We Are Certified and Award Winning
SPECIALISTS SERVING SPECIALISTS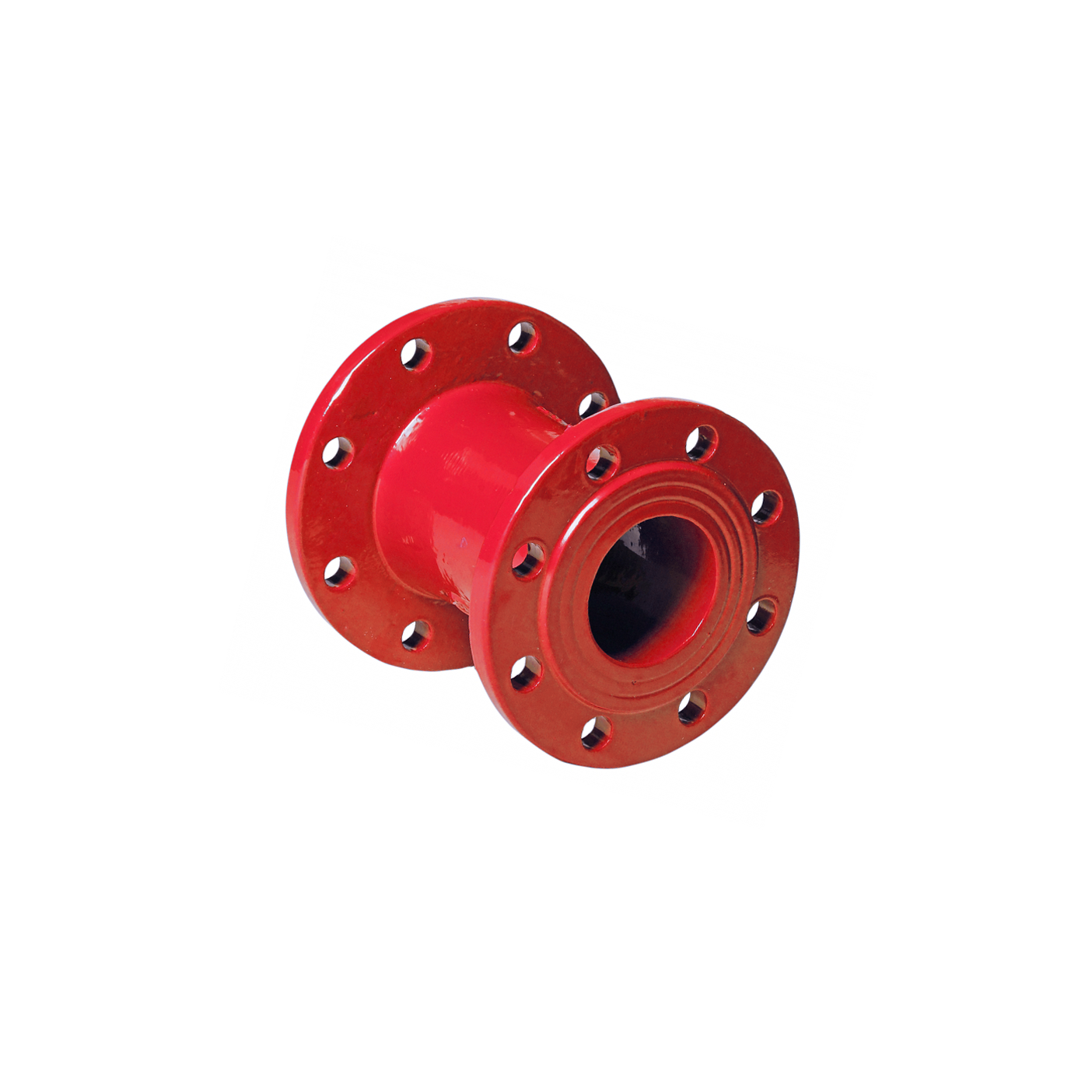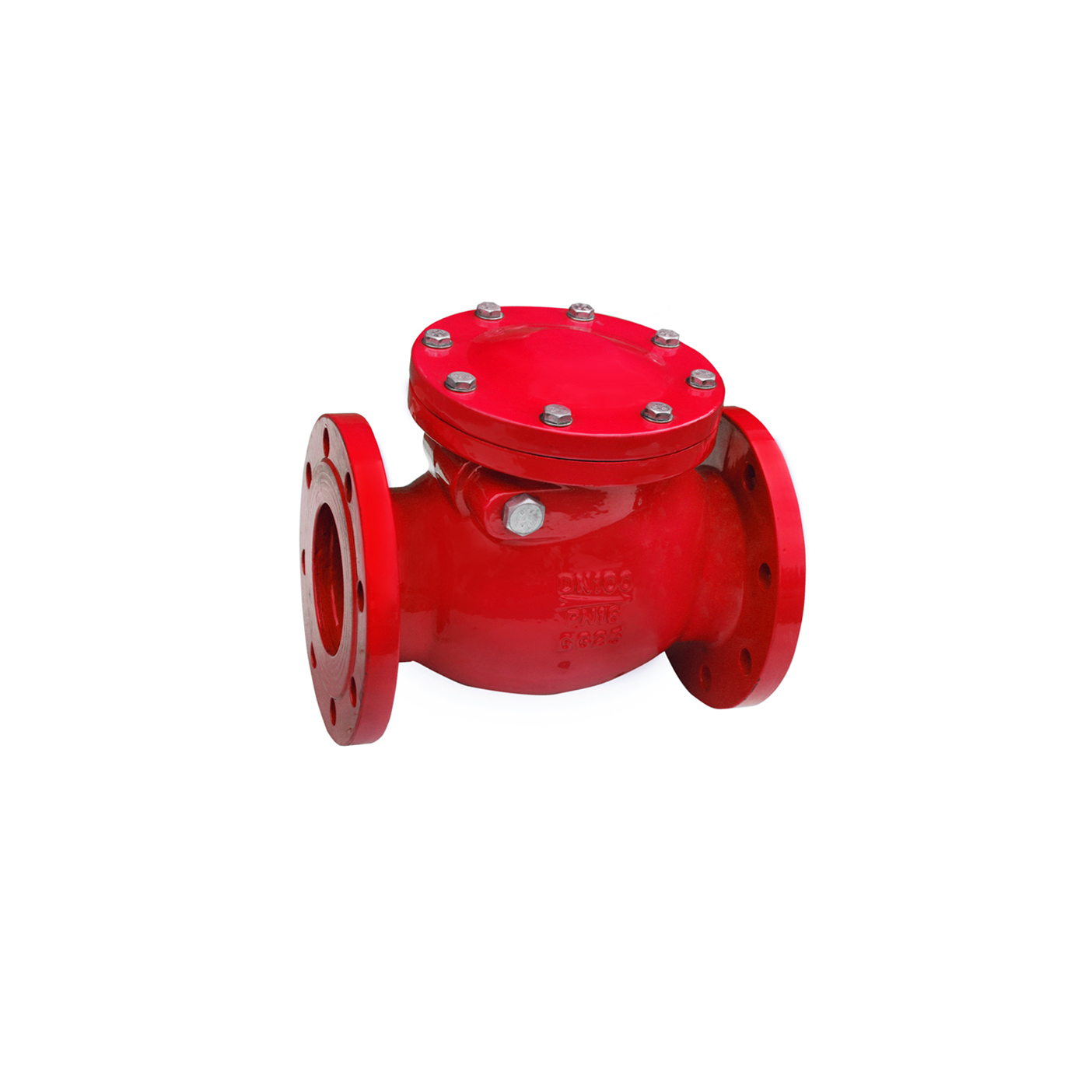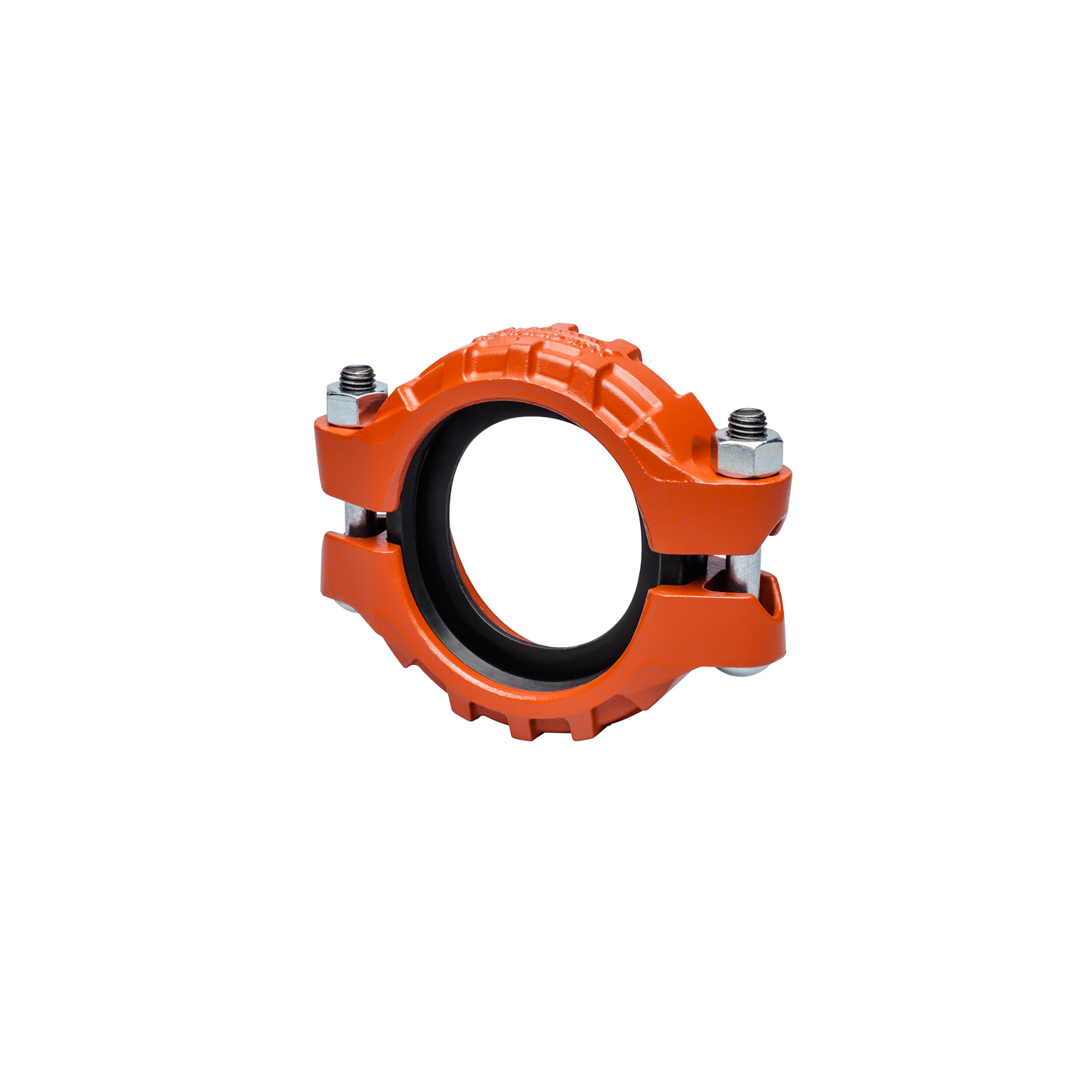 Westlund Water Solutions is the leading Canadian distributor of pipes, valves, fittings, and all related equipment found 'inside the fence' for wastewater treatment plants, reservoirs, and pumping stations.
Westlund Water Solutions has access to a network of over 250 Westlund/EMCO locations around Canada in addition to a diverse and extensive mix of vendor channels to supply you with a complete mechanical bill of material. As of 2015, we carry 600 000+ product SKUs!
Fast. Dependable. Thorough. Our team consists of engineers, technicians, and specialists who will address your technical questions.  Our customers say we "do it better than Google". Put simply, we offer the most complete quotes on the market.

We offer companies a competitive edge by shipping directly from our partners to your job site.  Whether you're in the market for component package systems or QR code laser etched valve tags, we do it all on a nationwide scale.