WESTLUND/EMCO WATER SOLUTIONS
Water Solutions distributes pipe, valves and fittings (PVF) and other related equipment found "inside the fence"
of the water and wastewater plants, reservoirs and pumping stations.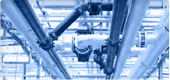 DISTRIBUTION
Our core distribution operational model offers proficiency in quoting, sourcing, and shipping product nationally. The ability to access the incredible mix of vendor channels within the EMCO Corporation provides the foundation to satisfy a complete bill of material unlike any other wholesaler in Canada.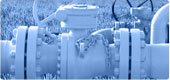 SPECIALIZED SERVICE
Water Solutions offers a high level of professionalism and expertise by delivering our "specialists servicing specialists" assistance. Our strong cross-company relationships with numerous WESTLUND and EMCO profit centers across the country allow us to provide expertise in the market by utilizing our network of knowledge, local inventory and order execution with decentralized grassroots decision making and control.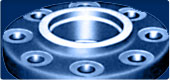 WATER SOLUTIONS
The name "Water Solutions" really characterizes us as who we are, and what we do for our clients:we provide supply solutions in almost any material! We have two main offices in Canada, one in Western Canada and one in Eastern Canada.
Contact us at: watersolutions@westlundpvf.com to experience why we are the leader in PVF supply.

Our Partner Fidelity Pac via TA Chen Stainless Steel Pipe company Ltd. offers NSF/ANSI 61 Certified Products
NSF/ANSI 61 testing covers all products with drinking water contact from source to tap, and determines what contaminants may migrate or leach from your product into drinking water. It also confirms if they are below the maximum levels allowed to be considered safe.

Did you know that we, Westlund/Emco Water Solutions, will be at the Ontario Water Conference and Trade Show? We will have a booth showcasing our strength and expertise. Come to Windsor and find us at Booth 630 – 632, May 1-4th.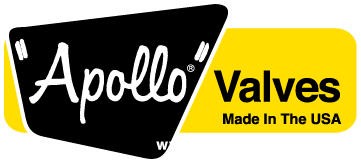 Congratulations to Mike and Mutsa on completing the Valve Training provided by Apollo valves. This achievement of completion is not only a benefit for us Westlund, but also for all our customers as we will be able to serve with greater efficiency and knowledge.
Our VP, Kevin O Reilly, also congratulate you in this occasion.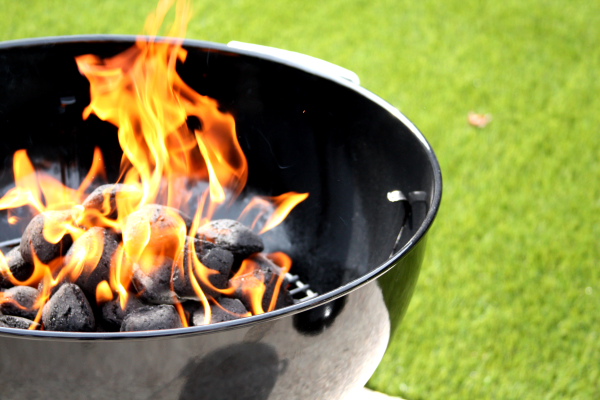 In the spirit of spring and warmer weather we have included some quick tips on how to BBQ safely:
All barbecue grills must only be used outdoors — using grills indoors or in enclosed spaces is not only a fire hazard, but it exposes occupants to toxic gasses and potential asphyxiation.
Always position the grill well away from combustible objects and use long handled grilling utensils and heat resistant oven mitts to avoid exposure burns from heat and flames.
Get your grill cleaned and serviced. Check all propane tanks and lines for leaks and damage and never leave a lit grill unattended.
Keep a garden hose nearby, connected and ready for use in case of a fire.